INFOhio Services and Support are part of the core services offered by every ITC.
Professional Development on Electronic resources from INFOhio

Support for statewide library automation systems.

Cataloging and Database management.

Collection and curriculum development via electronic resources.
NWOCA Library services are provided by our INFOhio Coordinator Kim Murry. Contact Kim for your library media questions.
Library and Support Staff can use the button above for INFOhio Support.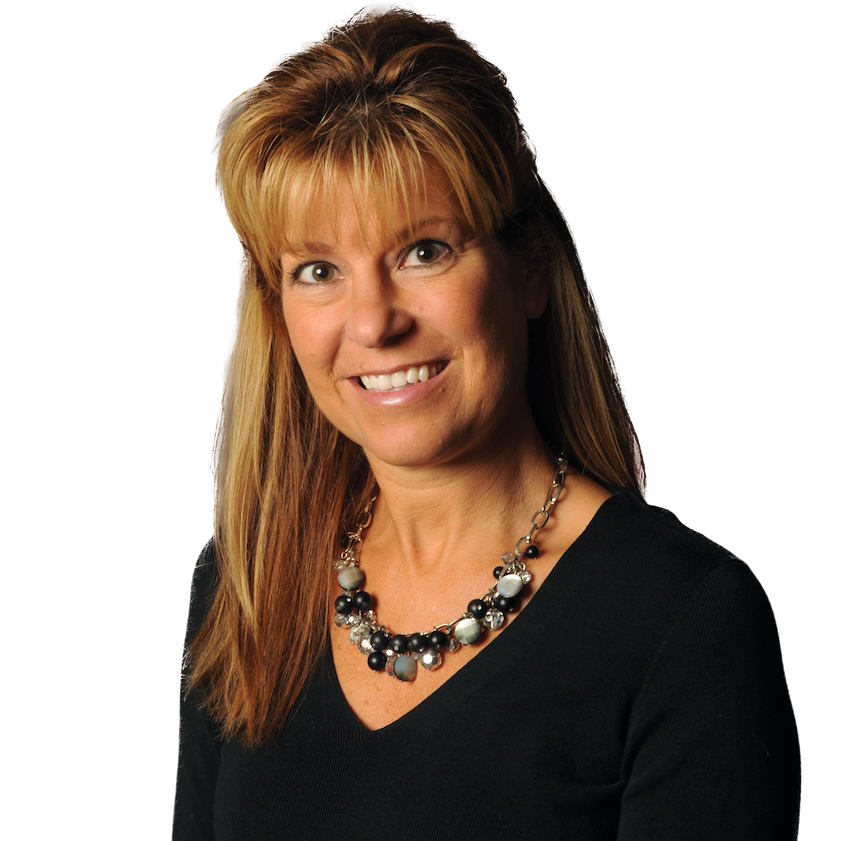 Kim Murry
INFOhio Coordinator