Welcome to NBEC's Professional Learning Group
The Professional Learning Group (PLG) is the department of Northern Buckeye dedicated to tech-based training and professional development for teachers, students and other school district officials and employees. Our team will consult with and design training based on your needs. Whether it be integration of new technology devices or using applications to enhance instruction, the PLG team will work with you, your staff and your students to ensure the highest levels of fluency in the ever-changing world of educational technology.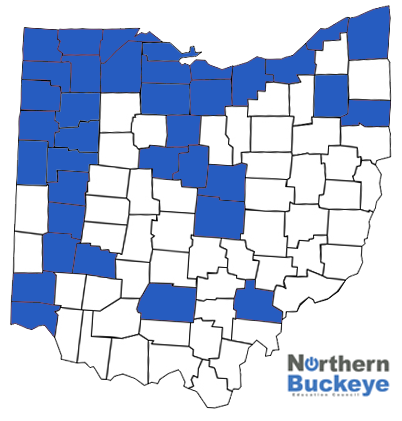 If your district is a member of Northern Buckeye then there is a range of services and training opportunities that you may receive at no additional cost. Explore our member services below. Each section expands with more information.
Not sure if your district is a member? Check this list.

The PLG staff is comprised of professionals with a wealth of experience in education and technology. Our team members are certified in several education technology, STEAM, and information systems platforms. Three PLG staff are also Ohio Department of Education licensed educators with over 30 years of classroom experience. The PLG is an accommodating group of professionals working to provide you, your staff and students with excellent workshops and professional development opportunities.
Professional Development Opportunities